WE PROVIDE
INNOVATIVE
SOLUTIONS
FOR LARGE
RETAILERS
Flag creates innovative automated solutions for the world of modern retail. Within the Group, there are individuals who have been operating with excellence in the field of commercial refrigeration for decades. That's why we produce smart lockers that meet the needs of large retailers and companies looking to reach new market segments.
THE SERVICES OFFERED BY FLAG
PRODUCTION
Flag internally produces the Smart Lockers in its own plant in Codroipo, in the province of Udine.
INSTALLATION
Flag delivers the smart lockers and takes care of the turnkey installation.
MAINTENANCE
Flag offers maintenance service for the installed smart lockers.
REMOTE ASSISTANCE
Thanks to the dedicated web platform, Flag offers remote monitoring and remote assistance services.
DESIGN
The internal team of specialists designs all Flag smart lockers.
PROTOTYPING
Flag also develops prototypes based on specific customer requests.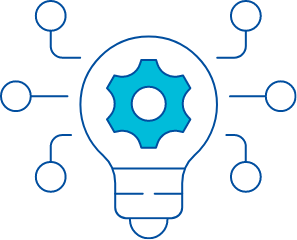 Our Partners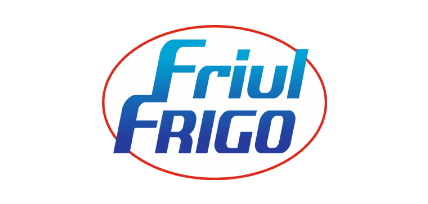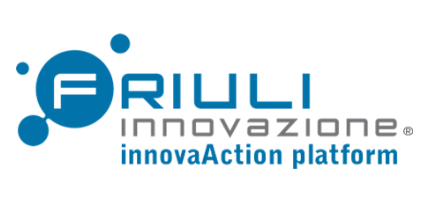 WE ARE AT YOUR DISPOSAL
Contact us for a personalized quote and
for more information about our products.
I declare that I have read the information pursuant to art. 12, 13 of the European Privacy Regulation n. 679/2016 and to express my consent to the processing of data.*
I consent to direct marketing activities, including the sending of newsletters, as provided for in the
Privacy Policy
.