 YOUR PHYGITAL STORES
ALWAYS OPEN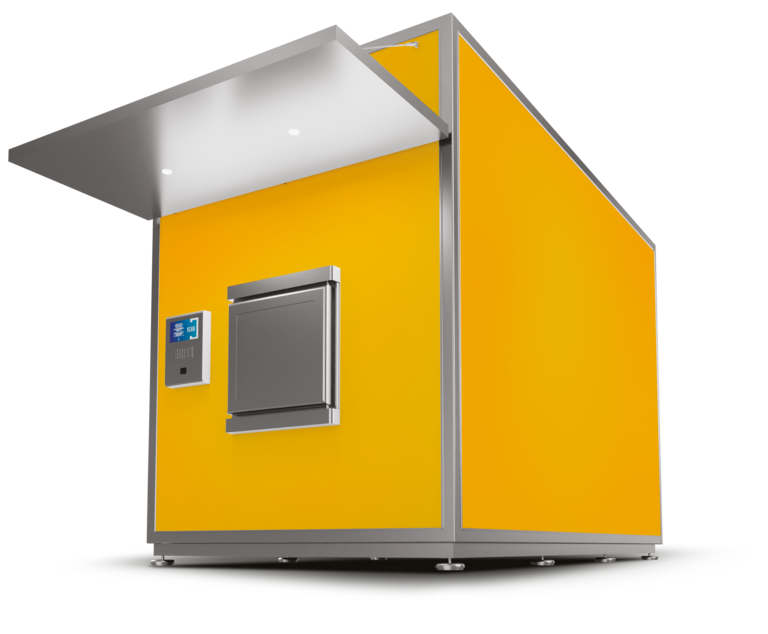 THE ADVANTAGES OF FLAG SMART LOCKERS
CUSTOMER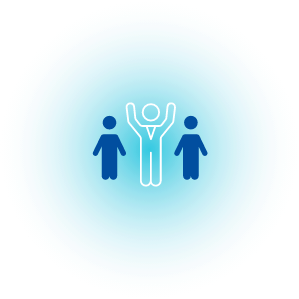 Reach new customers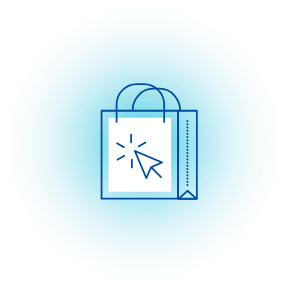 Retain them by offering innovative and alternative purchasing paths.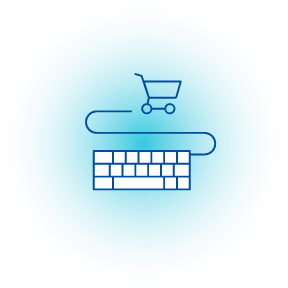 Improve the shopping experience.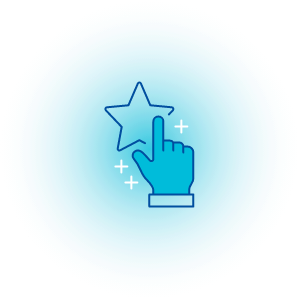 Increase customer satisfaction.
BRAND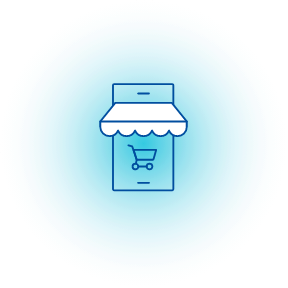 Digitize and innovate the brand perception.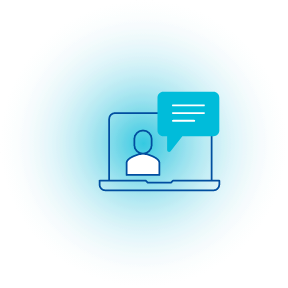 Manage the digital sales channel and become omnichannel.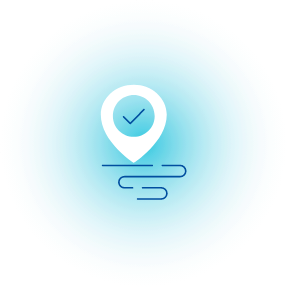 Safeguard strategic areas and locations with a sustainable investment.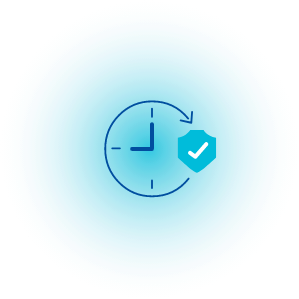 Maximize operation with a 24/7 open store.
VERSATILITY IN PLACEMENT
FLAG smart lockers are ideal for corporate welfare plans, allowing employees of large and medium-sized companies to have their groceries delivered directly to the workplace.
STRATEGIC AREAS
> Large and medium-sized companies
> Hospitals
> Office complexes
> Industrial zones
RETAIL
> Plug-in retail points for click and collect.
URBAN AREAS
> Parking lots
> Parks
> Public transport stations
> Others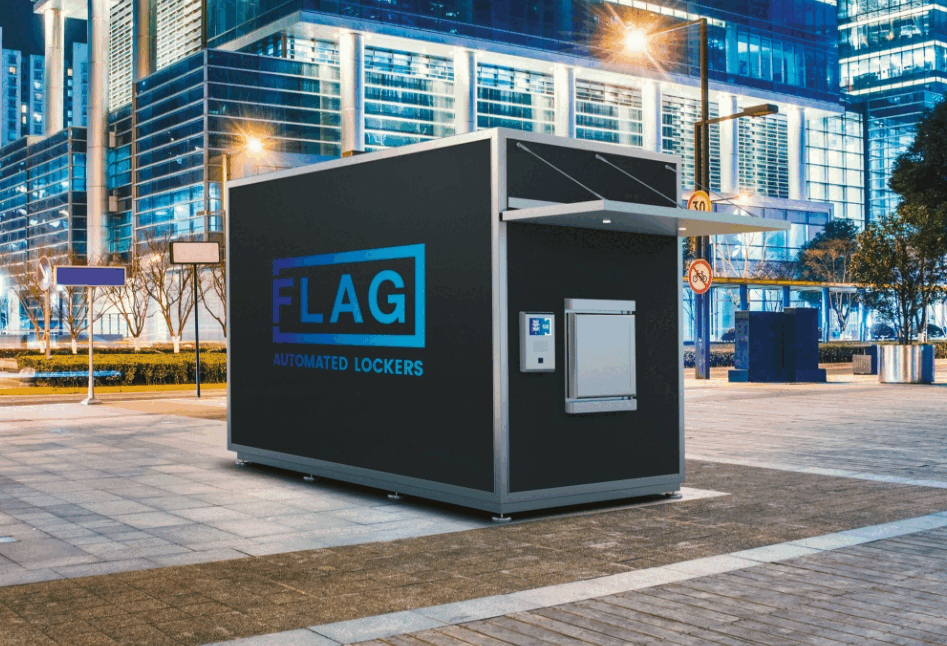 CUSTOMIZE FLAG
Flag offers the possibility to customize the smart lockers to best represent the brand. Various colors or personalized graphics to give character and recognition to the pickup point.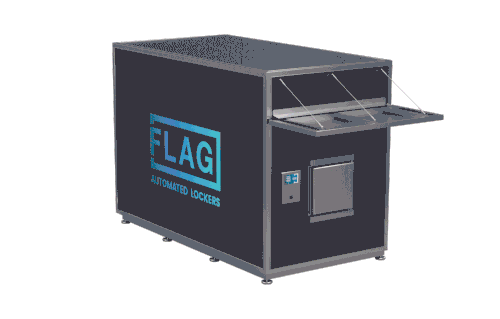 SINGLE INTERFACE
Compared to traditional refrigerated smart lockers, Flag devices feature a single interface zone for both the delivery person, the courier, or the retail staff and the customers who needs to pick up their groceries. The internal robotic system in the smart locker will handle organizing the packages and distributing them through the same central door.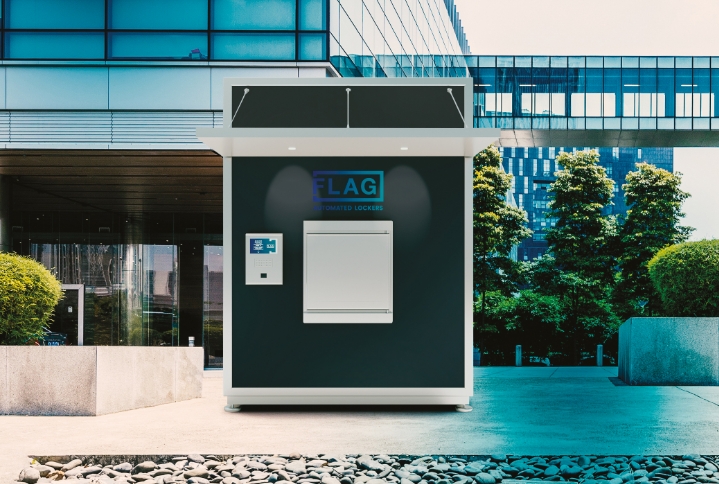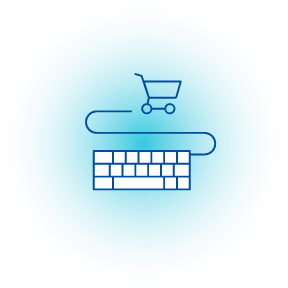 FLAGAPP. DESIGNED FOR FULL INTEGRATION WITH RETAILERS' E-COMMERCE
With the installation of smart lockers, Flag provides access to the WebApp, through which the e-commerce sites of retailer or GDO clients can easily integrate to control and manage their own lockers.
The WebApp and APIs are designed to minimize friction and effort when implementing the use of the devices within the clients' systems.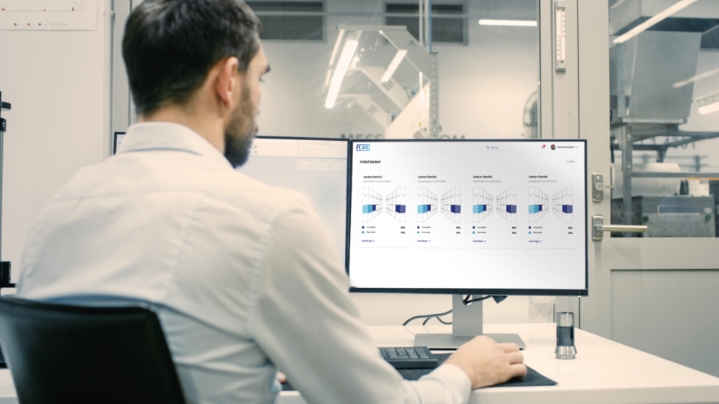 FLAGAPP. FEATURES
> Set delivery and pickup time slots
> Overview of current, future, and historical reservations
> Check current and historical status of the smart locker
> Create and manage users with granularity
> Create new lockers
> Set useful parameters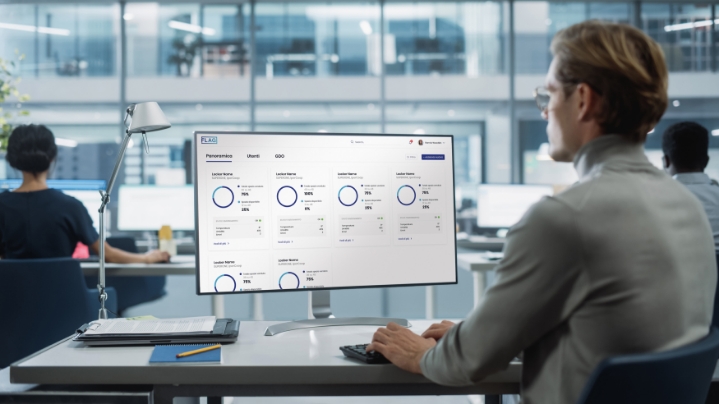 CONTACT US
Contact us to receive a personalized quote and for more information about our products.
I declare that I have read the information pursuant to art. 12, 13 of the European Privacy Regulation n. 679/2016 and to express my consent to the processing of data.*
I consent to direct marketing activities, including the sending of newsletters, as provided for in the
Privacy Policy
.