flag SERIES LT_76
THE EFFICIENT
SOLUTION
FOR ONLINE GROCERY
DELIVERY AND PICKUP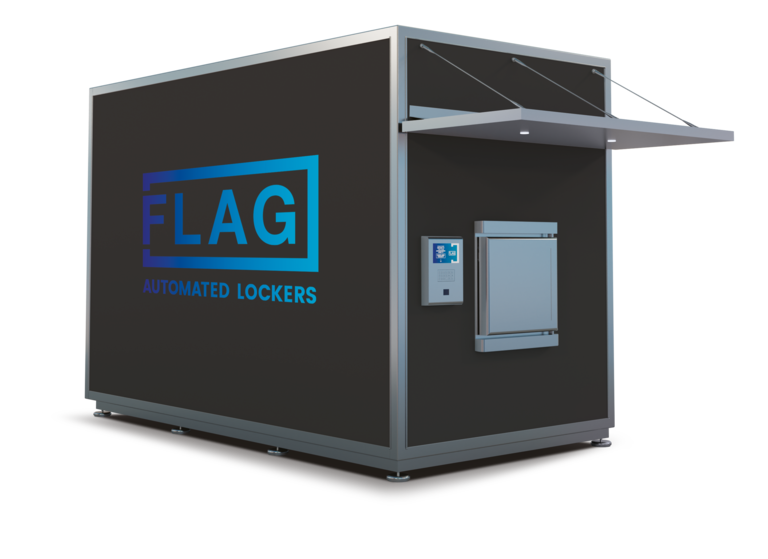 SPECIFICATIONS FOR FLAG SERIES LT_76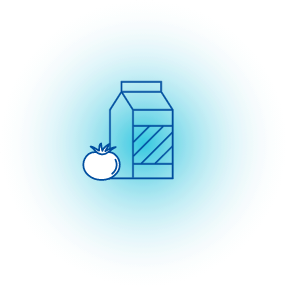 STORAGE
FLAG SERIES LT_76 can store consumer goods, fruits, vegetables, and dairy products.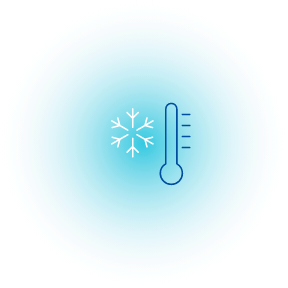 TEMPERATURE CONTROL
FLAG SERIES LT_76 maintains a controlled temperature between 0°C and 4°C, fully compliant with HACCP regulations.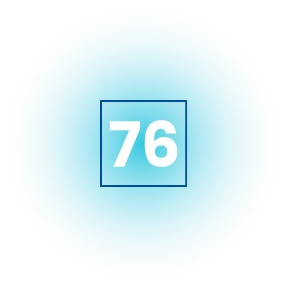 CAPACITY
This model accommodates up to 76 boxes, each containing an average of up to €70 worth of groceries.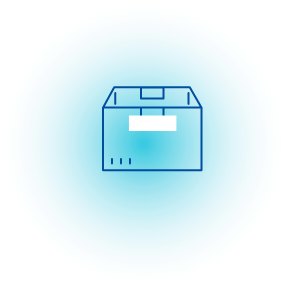 FLAGBOX
Groceries can be delivered in convenient and spacious cardboard boxes designed specifically for this purpose; alternatively, other packaging options like rigid shoppers, customer-choice customized boxes, and more can be used.
APPLICATIONS
FLAG SERIES LT_76 smart lockers are ideal for corporate welfare plans, allowing employees of large and medium-sized companies to have their groceries delivered directly to the workplace.
TECHNICAL SPECIFICATIONS
FOR FLAG SERIES LT_76
EXTERNAL DIMENSIONS
FLAG BOX FEATURES
The slots inside the refrigerated smart locker are designed to accommodate various types of containers and packaging. Flag provides its customers with the technical prototype for creating flag boxes: packaging that can be customized with the customer's logo and graphics.
Available slots: 76 in the standard version
Max Slot Dimensions: (WxDxH) 30 x 45 x 40 cm
Average shopping amount: from 40 to 70 € each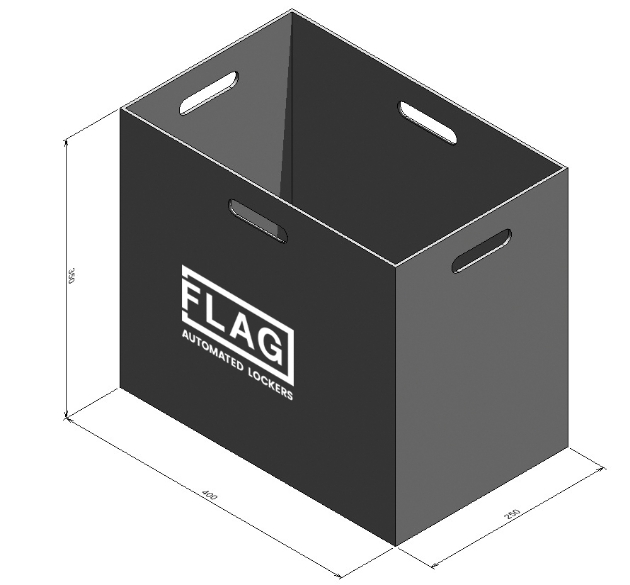 FEATURES
PHYSICAL FEATURES
> THE SIZE OF A PARKING SPACE
> GREEN SOLUTION: MINIMAL ENERGY CONSUMPTION
> EXTERNAL LED LIGHTING
> INTERFACE SYSTEM FOR DELIVERY AND PICKUP VIA QR CODE
> ALPHANUMERIC KEYPAD ALTERNATIVE TO QR READING SYSTEM
> INSULATED PANELS COVERED IN CUSTOMIZABLE FIBERGLASS
FUNCTIONAL FEATURES
> 24/7 operation
> COMPLETE REFRIGERATION SOLUTION
> CASHLESS TECHNOLOGY
> CHOICE AND SETTING OF DELIVERY AND PICKUP TIME SLOTS
> EASY INTEGRATION WITH RETAILER E-COMMERCE
> LARGE CAPACITY BOXES
> EASY AND FAST LOADING
> SIMPLE AND IMMEDIATE INSTALLATION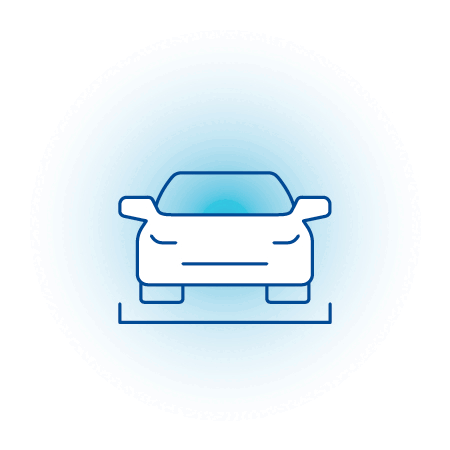 Contact us
I declare that I have read the information pursuant to art. 12, 13 of the European Privacy Regulation n. 679/2016 and to express my consent to the processing of data.*
I consent to direct marketing activities, including the sending of newsletters, as provided for in the
Privacy Policy
.